You picked a name
without a square of sunlight
for a fucking succulent.

Your mezzanine superiority
left my gift for dead.
Maybe gleaming eyes &

upturned voice aren't
as honest as I believe.
Maybe these eyes mark

something as real as
reflection. Your
saucer eyes plate

for bake off, not
the substance behind
a potluck.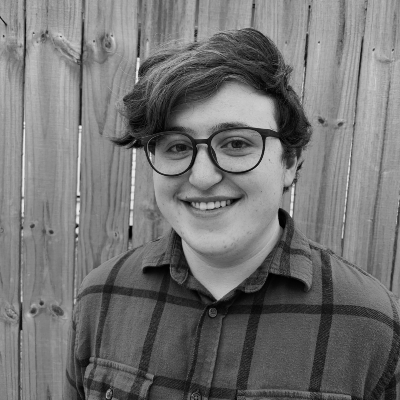 Keagan Wheat, a born and raised Houston poet, writes about FTM identity and congenital heart disease. His work appears in The Acentos Review, Kissing Dynamite, and more. They are the author of microchapbook, Come to the Table (Black Stone/ White Stone 2022); Ghost City Press will be publishing Working Transition in their 2022 Summer Series. Check out his interviews with Brooklyn Poets and Poets and Muses. Find them @kwheat09.
---