ALOCASIA is currently closed for new work until October 31st, 2023.
ALOCASIA accepts creative writing of all genres from queer writers on a rolling basis with no reading fee. Please send no more than 6 pieces to ALOCASIAmagazine@gmail.com. Simultaneous submissions are encouraged, and we DO accept previously-published work. Please send writing in either .docx or .pdf format.
We appreciate both traditional work, as well as the weird, erotic, explicit, anti-colonial, and whatever you can come up with.
This is a journal about plants, gardens, gardening, parks, and indoor horticulture. Please don't send us work that isn't about plants.
We do not accept AI-generated or AI-assisted writing or art.
#

ALOCASIA requests First North American Serial Rights from previously unpublished work. We request Reprint Rights, Electronic Archival Rights, and Anthology Rights from all work you agree to publish with us. We pay $10 per contributor. Our ISSN is 2831-8404.

#
ALOCASIA is edited by Sarah Clark, and is based in Philadelphia, PA.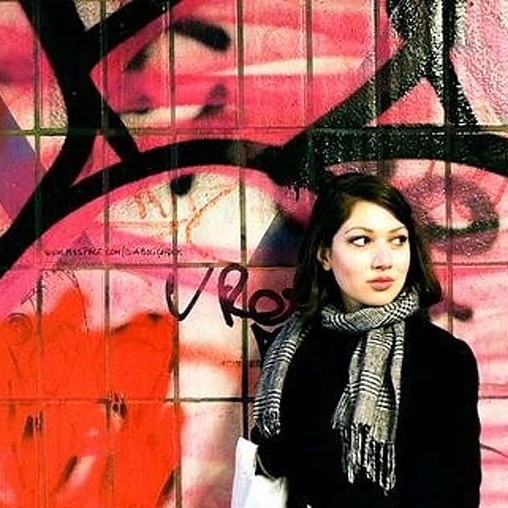 Sarah Clark is a disabled two-spirit Nanticoke editor, writer, and freelance editor and cultural consultant. They are Editor-in-Chief and Poetry Editor at ANMLY, EIC at beestung, Co-Editor of The Queer Movement Anthology (Seagull Books, 2023) and the Bettering American Poetry series, and a Board member at Sundress Press. They have edited folios for publications including the GLITTERBRAIN folio and a folio on Indigenous & Decolonial Futures & Futurisms at ANMLY, folios on Sound Art, "Desire & Interaction," and a collection of global Indigenous art and literature, First Peoples, Plural at Drunken Boat. They were co-editor of two folios at Apogee Journal, #NoDAPL #Still Here folio, and their series WE OUTLAST EMPIRE and Place[meant]. Sarah's favorite plant is the anthurium warocqueanum. https://twitter.com/petitobjetb; https://linktr.ee/sarah_clark.
Site design by FEYXUAN.